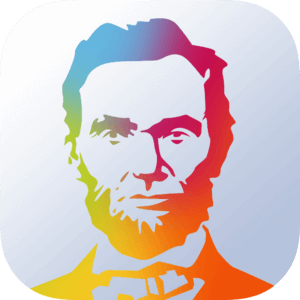 Description
Welcome to HistoKids USA: Learning U.S. History is Fun!

Thanks to HistoKids USA you'll discover more than 7 centuries of U.S. History, famous people, presidents, wars, key events, everything is here!

For each correct answer you win a troop, this can be used to conquer the world, country by country. Every goal you win unlocks new troops.

In the adventure mode you will learn U.S. History with Abraham Lincoln. You'll find events to put in order, take a quiz and organise time periods.

The learning mode allows you to practice all topics. In this mode, you'll see presidents, wars, key events and periods in interactive timelines. You'll explore the thumbnails of the presidents and wars on a single screen, to get the whole picture. Finally, you can print the timelines, thumbnails and a list of the main events and periods.

The challenge mode will test your knowledge on key events and periods in a different way: you have to guess the correct year by putting it on a timeline. The highest points are scored when you guess the closest.

Each family member can have its own profile, so you can compare your progress to others.

All profiles can be saved on iCloud, so its even possible to continue your game on a different device, for example Apple TV and iPad! 
Let's play!!!